Paint of Persia
A downloadable tool for Windows and macOS
Paint of Persia is an rotoscoping pixel-art tool where you can draw on top of any window or waalpaper or anything you want!
It is specially made for pixel-art animation and sprites.
For example, Detective Noword and Anthropomorphic Suspect were made with it.
---
Features:
Scale and transparency control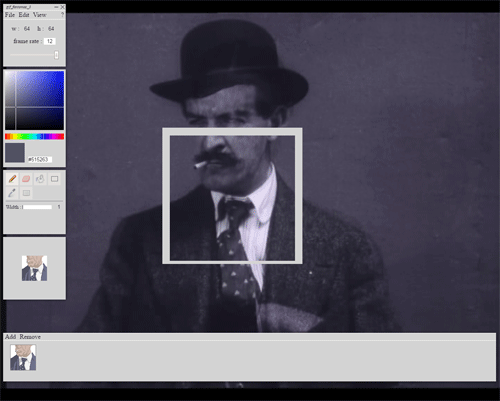 Animation management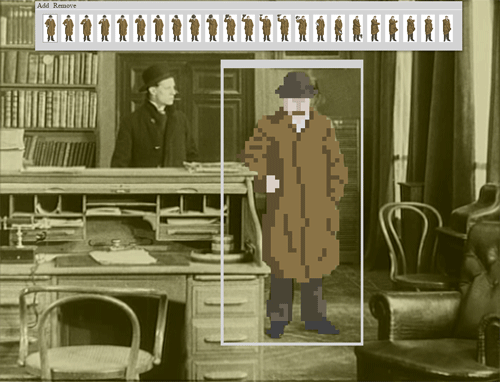 single frames or sprite sheet export (png or jpg).

---
Specifications.
Works with Windows 7+.
(if not, change the theme, classic/basic theme does not support transparency)

Mac version is unidentify, please follow this link to see how to open it.

---
Please note that this is an alpha version and may contain bugs or missing options. Feel free to discuss about it in the forum...
For this reason, mac version can not be the last version and you run this tool on Linux need some (very few) work, see here.
You can see sources in the "without nwjs" folder, few and french comments for the moment..

---
Contact
Use the forum bellow or @dunindunin
---
Credits
The example use different Fantomas films from Louis Feuillade and the first video shots from Jordan Mechner for making Prince of Persia.


---
Download
Click download now to get access to the following files:
ptop_0.3.2_windows-x64.zip
56 MB
ptop_0.3.2_windows-x32.zip
47 MB
ptop_0.3.2.2_app64.zip
122 MB
ptop_0.3.2_without_nwjs.zip
124 kB